Grades 3-5 3rd Nine weeks Benchmarks:
Monday 3/19 Math
Tuesday 3/20 ELA
Wednesday 3/21 Science (5th grade only)
Times: 4th grade 9:00-10:30, 3rd grade 10:45-12:00, 5th grade 12:30-2:00
Weekly Updates 2/12-2/16
A couple of reminders for this week. Thursday there is no early release. It is a full school day. Thursday is also our 2nd nine weeks honors awards event. If your child earned Principal's List or Honor Roll for the 2nd 9 weeks, you should receive an invitation this week to the event. It will be on Thursday and the times are as follows:
9:00-9:45 3rd Grade
10:00-10:45 5th Grade
11:00-11:45 4th Grade
---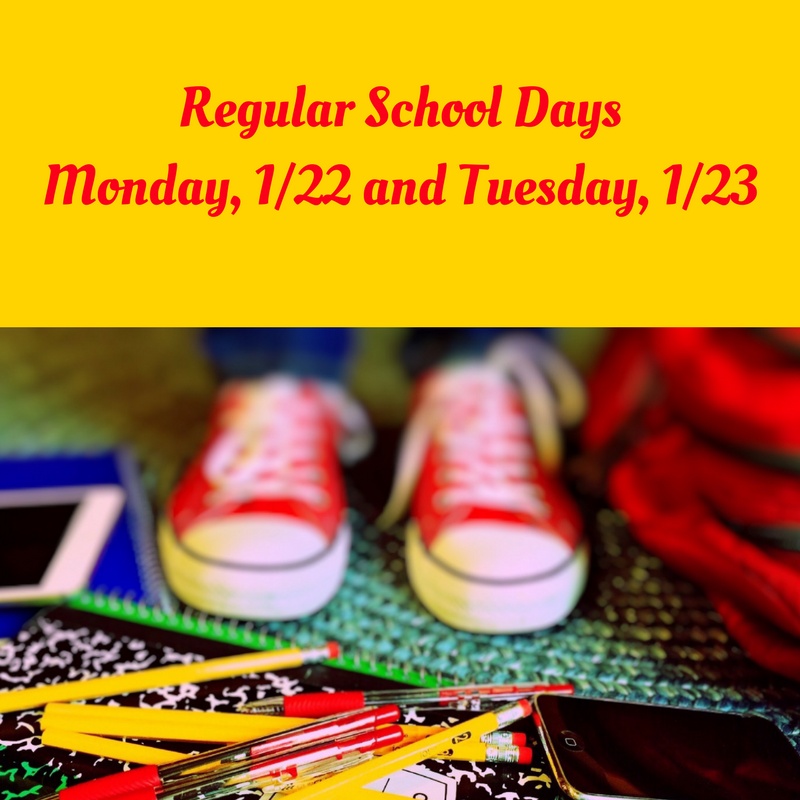 ---
2017-2018 School Supply List
You can find a printable copy at the bottom of our web page. All Walmart, Family Dollar, Target, K-Mart, and other stores have been given copies of our supply list for display.
---
---
Look at Our Good News!
Follow us on Twitter or check out our Facebook page!

Follow us on Twitter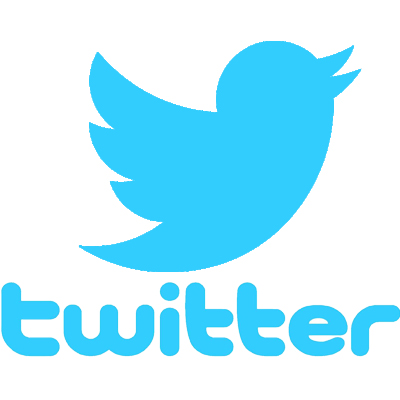 @SWESPonies
---
Sign up for Remind101 to get up to date information on bus transportation! Please see the instruction information under latest news!
---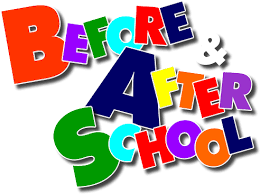 Call 910-358-5986
for information on our before and after school care programs.
---
Stay current on SWE happenings! Follow us on Facebook
https://www.facebook.com/southwestponies/
---
Arrival BELL TIMES:
Children MAY ENTER- 7:45
FIRST BELL- 8:00
WARNING BELL- 8:10
TARDY BELL- 8:15
DISMISSAL BELL TIMES:
3:00 FOR CAR RIDERS AND 3:10 FOR BUS RIDERS