January 23rd and 24th are teacher workdays. There will be no school for students.
Have a great 4 day weekend!
---
Sign up for Remind101 to get up to date information on bus transportation! Please see the instruction information under latest news!
---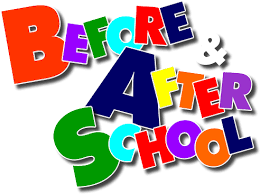 Call 910-358-5986
for information on our before and after school care programs.
---
Stay current on SWE happenings! Follow us on Facebook
https://www.facebook.com/southwestponies/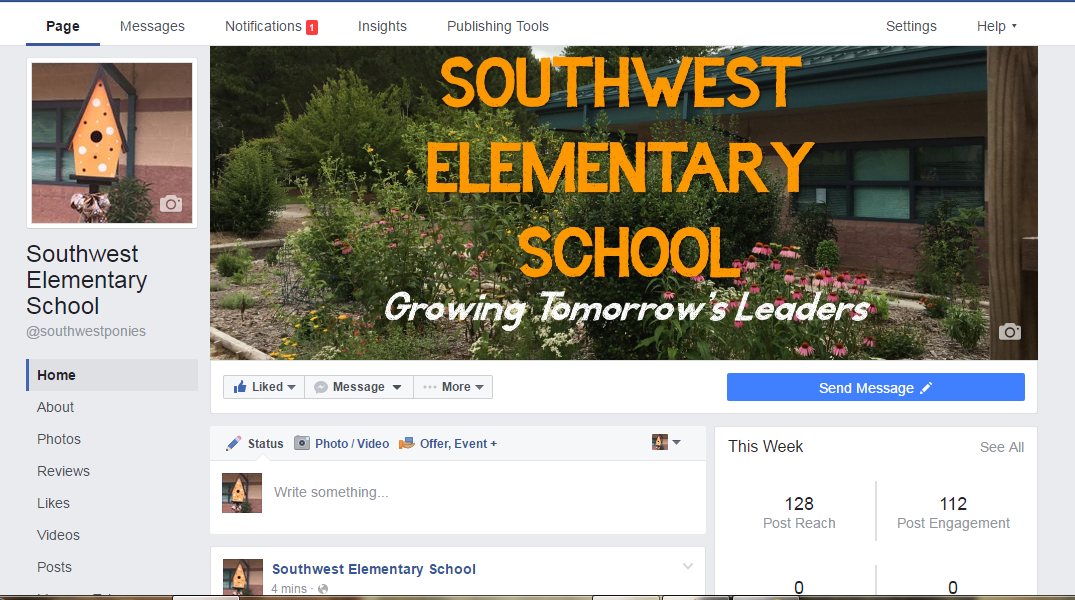 ---
Arrival BELL TIMES:
Children MAY ENTER- 7:45
FIRST BELL- 8:00
WARNING BELL- 8:10
TARDY BELL- 8:15
DISMISSAL BELL TIMES:
3:00 FOR CAR RIDERS AND 3:10 FOR BUS RIDERS