Congratulations to Natasha Cahill, our 5th grade Science Fair grand winner!!! She will go on to compete at the county level.
Congratualtions also go out to:
Alejandro Sotelo: 1st Place
Adrian Sotelo: 2nd Place
William Cullen: 3rd Place
Honorable Mention: Sophie Peterson and Lea Yeager
Congratulations also go to Calvin McGee who represented SWE in the Geography Bee
---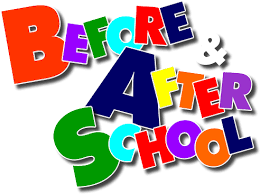 Call 910-358-5986
for information on our before and after school care programs.
---
Stay current on SWE happenings! Follow us on Facebook
https://www.facebook.com/southwestponies/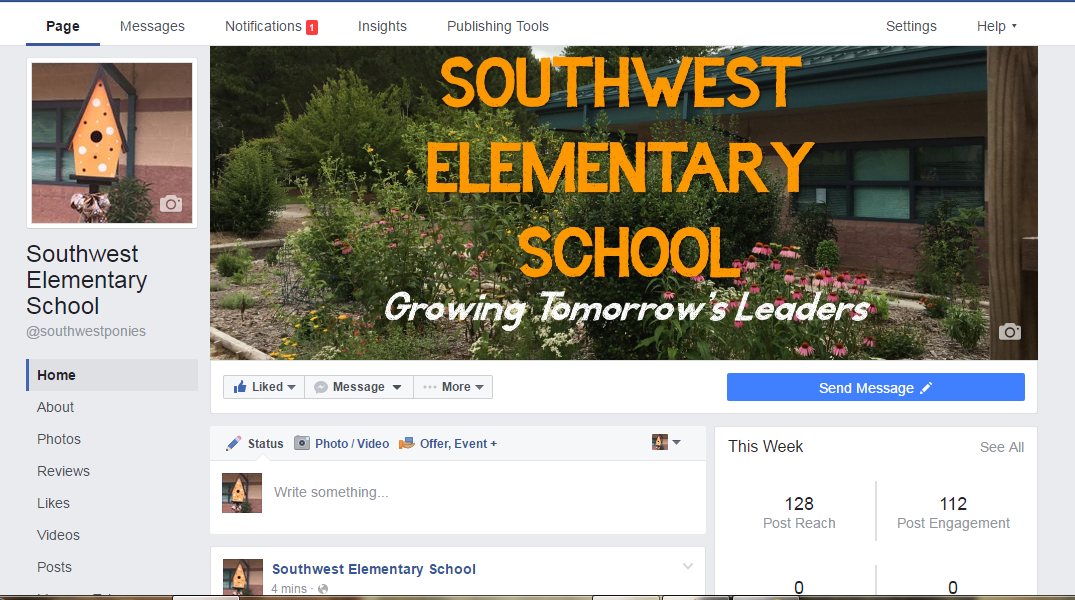 ---
What You Need to Know for
KINDERGARTEN REGISTRATION
2016-2017 School Year
Your Child Must turn 5 on or before August 31, 2016

Please remember to bring:
1. Certified Birth Certificate
2. Updated Immunization Records
3. Proof of Residence (utility bill)
4. Photo ID of the parent/guardian
---
WE ARE SUPER EXCITED TO EXTEND A NEIGHHHHHH-BORLY PONY WELCOME TO ALL OUR FAMILIES!

---
Arrival BELL TIMES:
Children MAY ENTER- 7:45
FIRST BELL- 8:00
WARNING BELL- 8:10
TARDY BELL- 8:15
DISMISSAL BELL TIMES:
3:00 FOR CAR RIDERS AND 3:10 FOR BUS RIDERS