---
---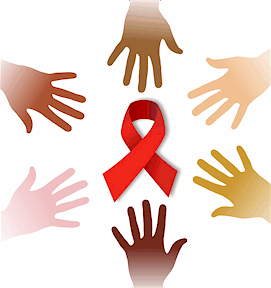 and
---
WE ARE SUPER EXCITED TO EXTEND A NEIGHHHHHH-BORLY PONY WELCOME TO ALL OUR FAMILIES!

---
NEW DISMISSAL TRAFFIC PATTERN
We are using a new car rider pattern in the afternoon ensure everyone's safety! The parking lot will be closed to incoming traffic at 2:45.
Please see the map below and we THANK YOU for being patient, kind, and putting children first!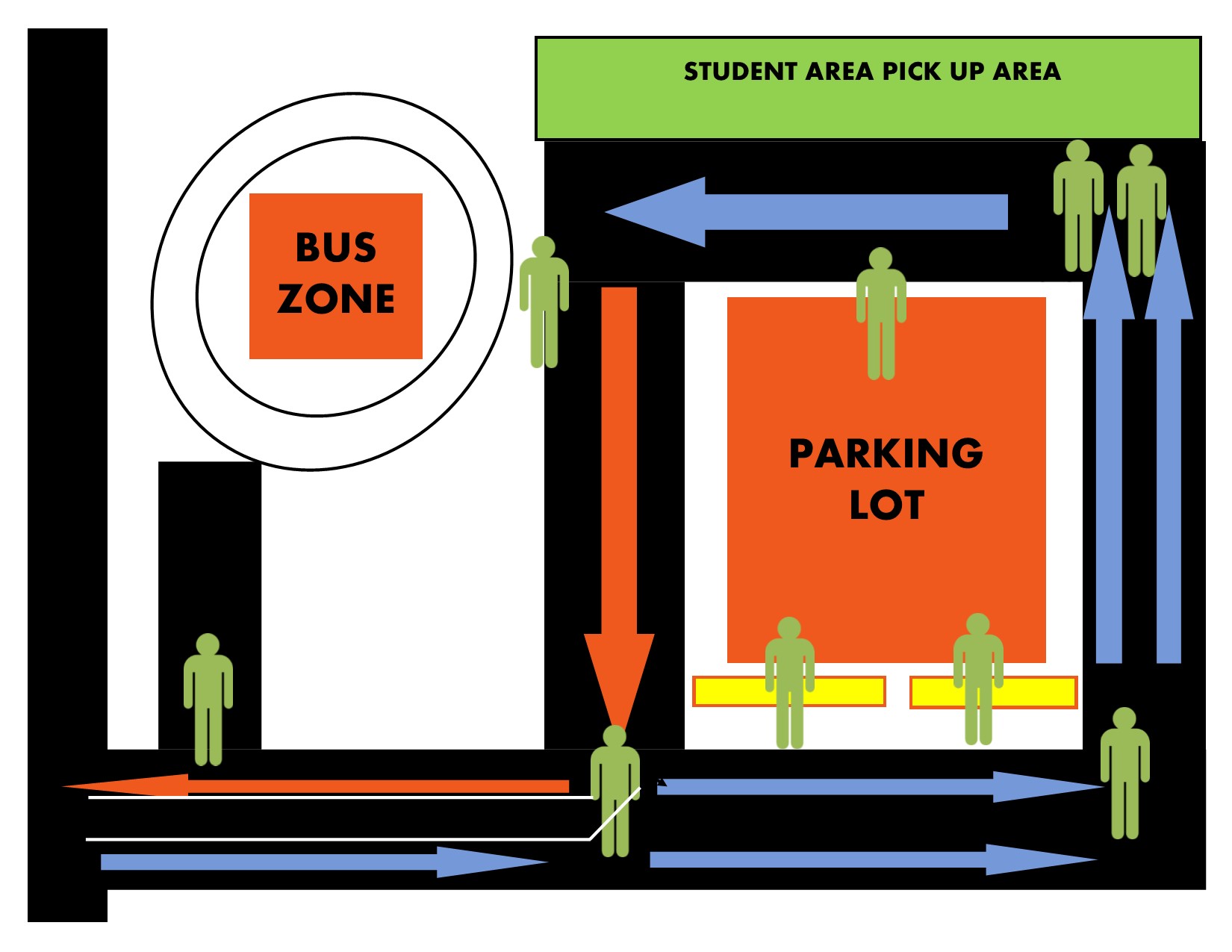 If you need to check your child out a few moments early, please do so before 2:45.
---
Arrival BELL TIMES:
Children MAY ENTER- 7:45
FIRST BELL- 8:00
WARNING BELL- 8:10
TARDY BELL- 8:15
DISMISSAL BELL TIMES:
3:00 FOR CAR RIDERS AND 3:10 FOR BUS RIDERS
---