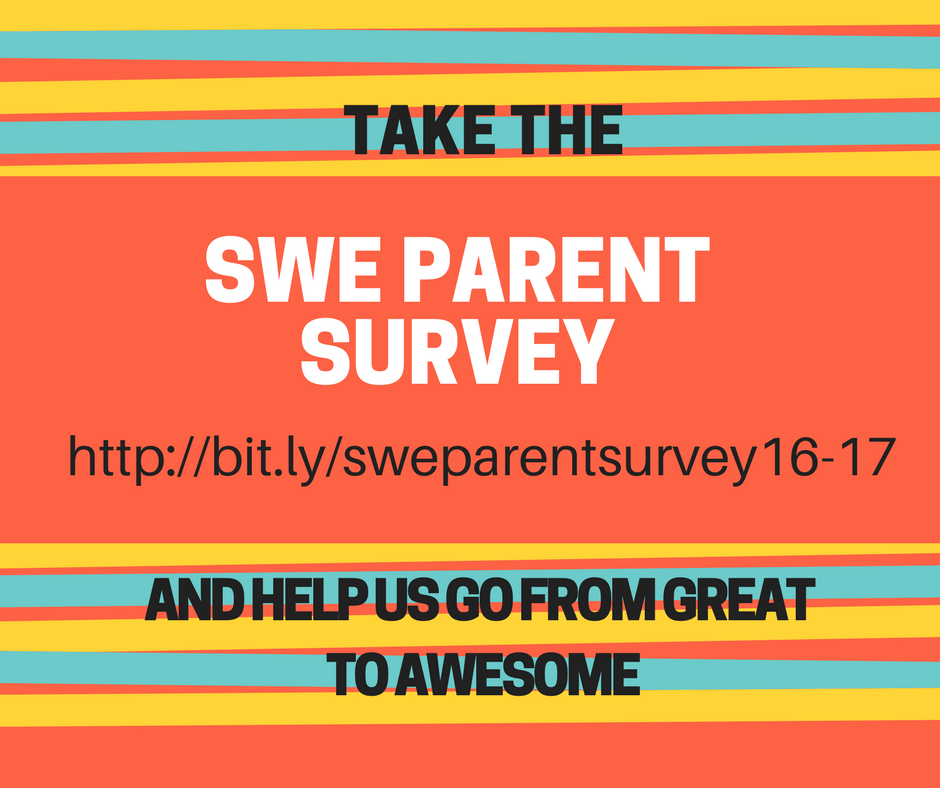 ---
Proctors needed for End of Grade Testing on May 31st, June 1st and June 2nd!
Please sign up using the link below.
https://goo.gl/forms/AiMJudMhsoSV3AS62

---
---

Help us make the future brighter for our kids by taking our Bright Bytes Survey!
---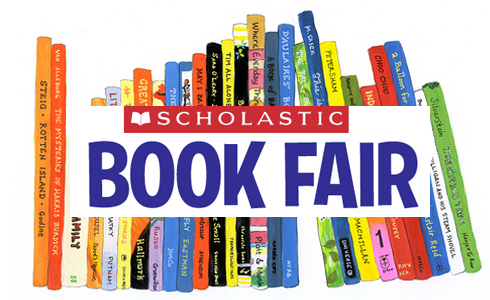 Book Fair will be here April 17-21!
Click here for more info!
Order online from April 12-25.
---
Download the Onslow County Schools Mobile App
---
Look at Our Good News!
Follow us on Twitter or check out our Facebook page!

Follow us on Twitter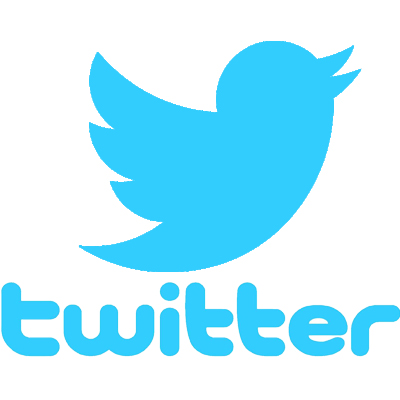 @SWESPonies
---
---
Sign up for Remind101 to get up to date information on bus transportation! Please see the instruction information under latest news!
---
Parents please take a moment to take the BirghtBytes Parent Survey:
---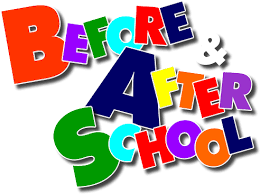 Call 910-358-5986
for information on our before and after school care programs.
---
Stay current on SWE happenings! Follow us on Facebook
https://www.facebook.com/southwestponies/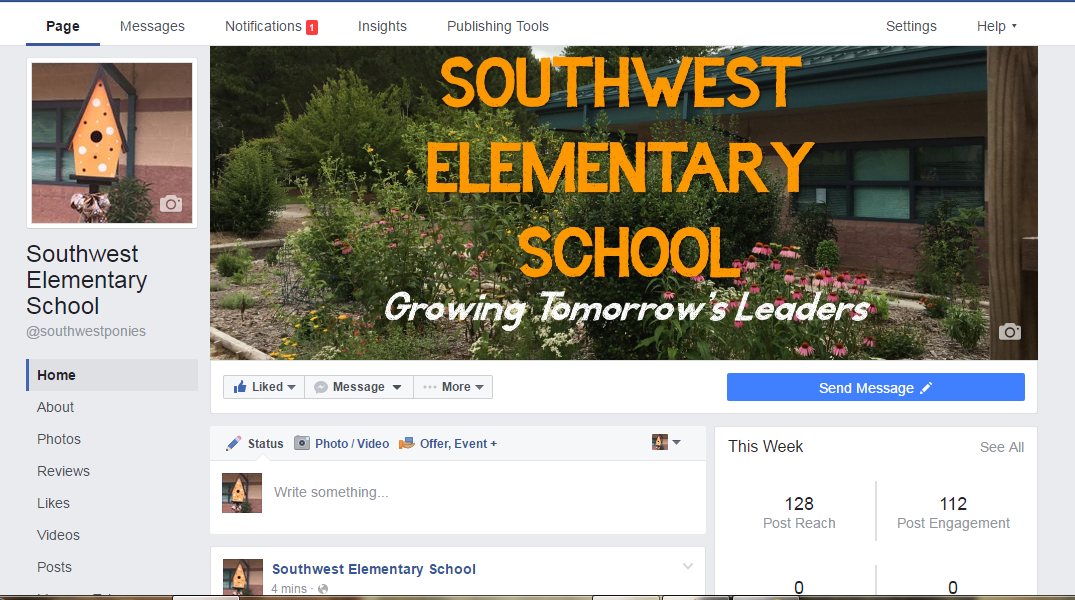 ---
Arrival BELL TIMES:
Children MAY ENTER- 7:45
FIRST BELL- 8:00
WARNING BELL- 8:10
TARDY BELL- 8:15
DISMISSAL BELL TIMES:
3:00 FOR CAR RIDERS AND 3:10 FOR BUS RIDERS