Kiss and Go Lane/Parent Sign-In Starts Tuesday, September 6th
Please be prepared to sign-in at the office each morning if you want to walk your child to class. You are always welcome to walk them to the area outside the office, "The Kiss and Go Lane" and see them off from there without signing in.
---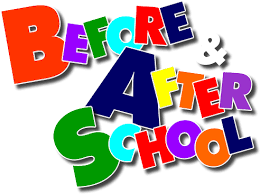 Call 910-358-5986
for information on our before and after school care programs.
---
Stay current on SWE happenings! Follow us on Facebook
https://www.facebook.com/southwestponies/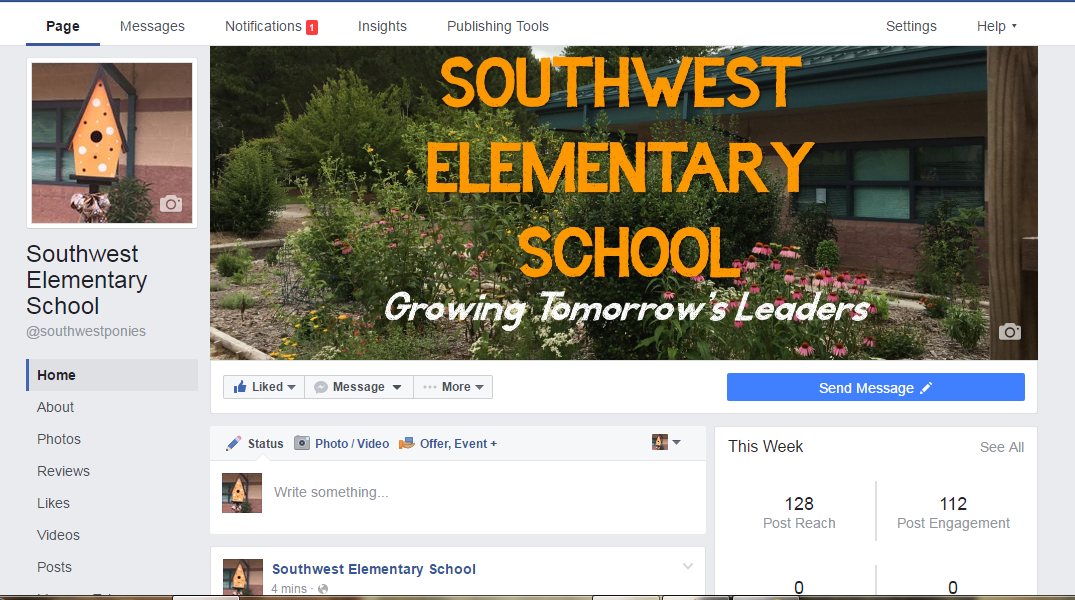 ---
What You Need to Know for
KINDERGARTEN REGISTRATION
2016-2017 School Year
Your Child Must turn 5 on or before August 31, 2016

Please remember to bring:
1. Certified Birth Certificate
2. Updated Immunization Records
3. Proof of Residence (utility bill)
4. Photo ID of the parent/guardian
---
WE ARE SUPER EXCITED TO EXTEND A NEIGHHHHHH-BORLY PONY WELCOME TO ALL OUR FAMILIES!

---
Arrival BELL TIMES:
Children MAY ENTER- 7:45
FIRST BELL- 8:00
WARNING BELL- 8:10
TARDY BELL- 8:15
DISMISSAL BELL TIMES:
3:00 FOR CAR RIDERS AND 3:10 FOR BUS RIDERS